ASTUTE BI
Make smarter, data-driven decisions based on your Gaming, Member, and POS activity.
BENCHMARKING
Measure your venue's financial and gaming performance against that of
the greater industry
Your venue's revenue and cost results in context
REPORTS
Access your metropolis performance, liability and CARD IT reports
Metropolis clients access reports through a tailored Astute BI portal
SUCCESS STORIES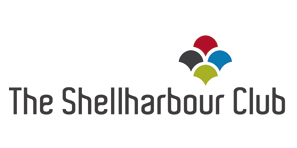 "Astute BI has been a great data tool for our club because it congests all the information into one spot for us to analyse and make measured decisions in regards to club events and promotions." - Jason Petrolo, Senior Gaming Manager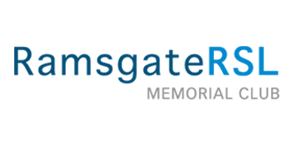 "Astute has been a handy tool for us to analyse and report what is happening in and throughout our club making it easier for us to plan for the future." - Colin Farrell, Operations Manager.